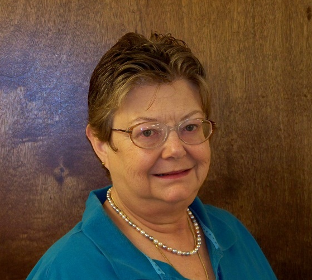 MARJORY MERRELL, ABR, SFR

OFFICE MANAGER
1936 GRACE AVE.
FORT MYERS , FL 33901
Marjory "Margie" Merrell has a degree in Business Admimistration from Murray State University in Murray, Kentucky.
She grew up in Kentucky and Tennessee.

She moved to Fort Myers in 1991 to help her aunt when her uncle died.

She joined Barbee & Son in 1993.

She is the Office Manager and general go-to girl in the office.

Which means if anything in the office needs fixing they yell "Margie" and she goes to them to see if she can fix what is wrong.

She does a little bit of everything, receptionist, secretary, accountant, web page designer, data entry, supply clerk and real estate agent.
Phone:
(239) 936-3478
Cellular: (239)936-3478
Fax: (239) 939-7713
Email: margie@marjorymerrell.com