1936 Grace Avenue Phone: 239-936-3478
Fort Myers, Florida 33901 Fax: 239-939-7713
e-mail joeb@barbee-son.com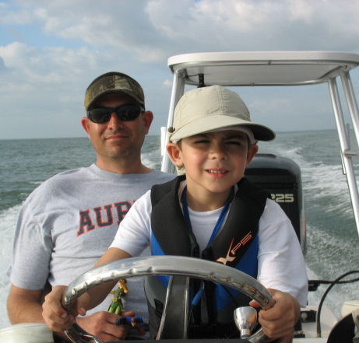 Fort Myers Homes for Sale, - Link to Realtor.com - Click link below.
Come to Southwest Florida and discover why people have been falling in love with this area since the early Twentieth Century! Put our years of experience to work in finding the best home for you. We have access to all of the latest information on homes for sale in Southwest Florida. Barbee & Son Realtors have been in business in Fort Myers since 1950! Give us a call at (239) 936-3478 or e-mail us at joeb@barbee-son.com so we can help you find the home of your dreams.

Services

We are highly qualified and can provide you with all the tools and advice you need, especially in today's rapidly changing, complex housing market. We are happy to answer any questions you may have about buying or selling your home - contact us now!

Residential listing agent
Residential buyers agent
Residential rentals
Commercial listing agent
Commercial buyers agent
Commercial rentals


We will give you the personal care you deserve!!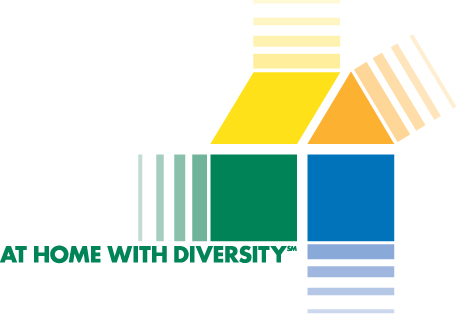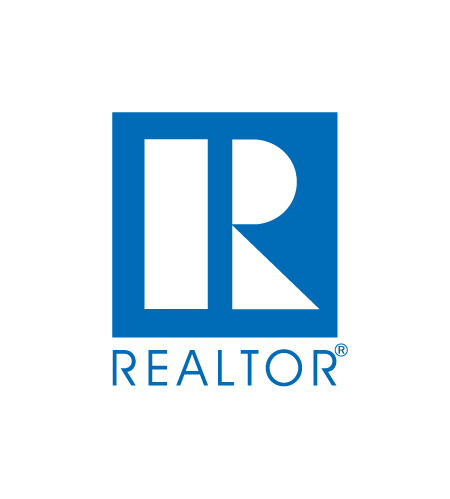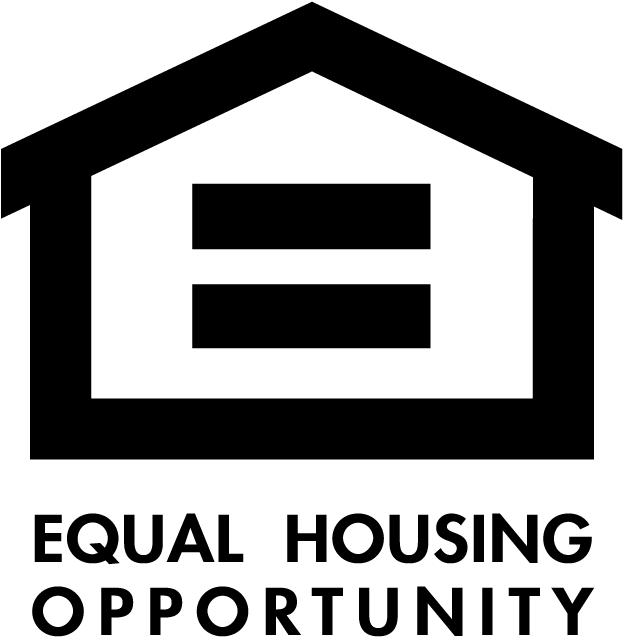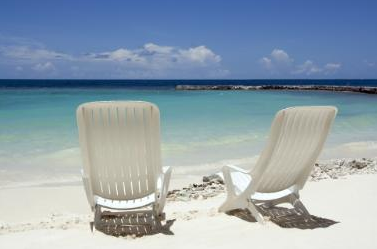 We understand that your home is your biggest investment. You can count on us, whether you are buying your very first house or selling before you retire.
With decades of experience working with both buyers and sellers, our team has a personal, friendly touch and a professional approach.
Feel free to contact us whenever you are ready – we are waiting for your call!
Buying a home is sometimes a complex undertaking. Hiring us, Real Estate Professionals, will help save you time and money. We promise to make your real estate experience as stress-free and agreeable as possible. If a problem does arise, we are capable of dealing with the situation with experienced agents and cutting edge technology, products and services. People don't talk about it a lot, but finding the right real estate agent can be the difference between a happy, profitable, transaction or an unhappy, stressful experience.
Our office is located conveniently just South of downtown Fort Myers at:
Barbee & Son Realtors Inc.
1936 Grace Ave.
Fort Myers, FL 33901
The right home can help you embrace the Florida Life

Living in Fort Myers is indeed like living in paradise!!
It is a city of about 67,000 located on the Caloosahatchee River in Southwest Florida on the Gulf of Mexico.

It is just north of Naples and across the state from Fort Lauderdale.

Fort Myers still has that small town feel and yet has a host of cultural and sports activities, from the Barbara B. Mann Theater and its Broadway plays and musical events to the Southwest Florida Symphony to the Arcade Theater downtown.

Captiva, next to Sanibel Island was home to world renowned artist Robert Rauschenberg who was always generous to donate his art to help raise money for civic causes.

We have the Alliance of the Arts, the Naples Museum of Art with a canopy of glass designed by world famous glass blower Dale Chihuly, and the Rauschenberg Gallery at Edison College.

The Fort Myers area is home to numerous and diverse cultural activities. We also are the spring training site for the World Champion Boston Red Sox's, the Minnesota Twins, and home to the Florida Everblades hockey team.
Thomas A. Edison and Henry Ford had winter homes here in Fort Myers and you can take a tour of their estates and learn about their lives.

Every February Fort Myers celebrates its famous resident with a two week long calendar of events ending in the Edison Festival of Lights Parade, one of the few night parades in the country.
We are proud to be home to the first four year university in Southwest Florida.

Florida Gulf Coast University was opened in 1997 and already is home to more than 10,000 students.

It is doing ground breaking research in renewable energy sources as well as research in protecting the environment and wildlife that is unique to our area of Florida.

We also have the new Ava Maria community and University being built near Immokalee, Edison College in Fort Myers, Southwest Florida Business College, and several business colleges in town.

The Mote Marine Laboratory and FGCU have joined together to do marine research in efforts to protect the local marine environment and our estuaries and help clean up pollution in the worlds oceans.
Southwest Florida is an area rich in historical sites and museums.

We have Caloosa Indian mounds and archaeological sites on Pine Island that date back to the 1500's and we are rich in ancient Indian history, some of which can be viewed at the Southwest Florida Museum of History in Fort Myers.

One can enjoy bird watching on Sanibel Island at the J.N. "Ding" Darling National Wildlife Preserve, the Six-Mile Cypress Slough Preserve or take a drive to Everglades City and go for a boat tour of the " Ten Thousand Islands" and or the Everglades.

If you enjoy fishing, the area waters are renowned for its fishing and lobstering.

Living on the coast as we do, provides numerous opportunities for enjoyment from kayaking, to para-sailing, boating, or just walking on an isolated island beach like Cayo Costa.

So come to Fort Myers and enjoy fishing, golfing, bicycling, manatee watching, or bird watching. Go for a sunset cruise and watch the dolphins play "hop the waves" in front of the bow of your boat as you explore the waters around Fort Myers.

Have you always fantasized about scuba diving on the Great Barrier Reef; well we have the next best thing.

The Florida Keys have the only coral reef in the Continental United States and they're only three hours away! Come and see for yourself, you will think Fort Myers is paradise too!!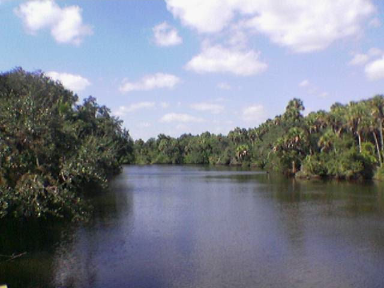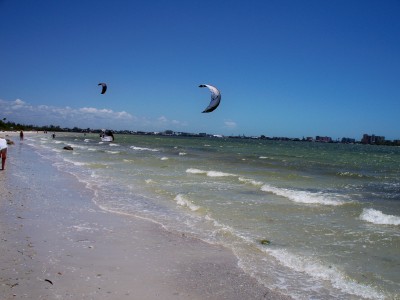 Buying or selling a home is one of the biggest

decisions you'll ever make. As full-time agents it
is our job to help you through the entire process.
We will listen to your needs. Our focus is on giving you personal attention and the best service. We know the local neighborhoods, schools, market conditions and more. We will assist you through the buying or selling process and be there for you after the sale has closed. Barbee & Son Realtors have been in business in Fort Myers since 1950!! So put our years of experience to work either selling your home or finding you a new one or both.

Please help us support the community with our

favored charities below.